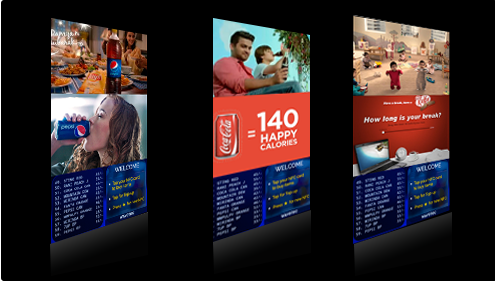 Digital Signage
Vendi is a trendy looking machine placed in areas with maximum user footfall and usage. The 24″ screen is an excellent opportunity for brands to increase their awareness and visibility  by placing their ads and images on the display screen of Vendi.
LED Ticker
Businesses, University admin and students have a novel way to pass on their messages and information to their audience through an ever revolving LED Ticker on the machine. You can display personalized messages, notifications, news or any other information through this ticker.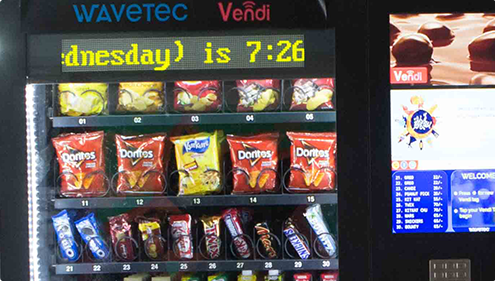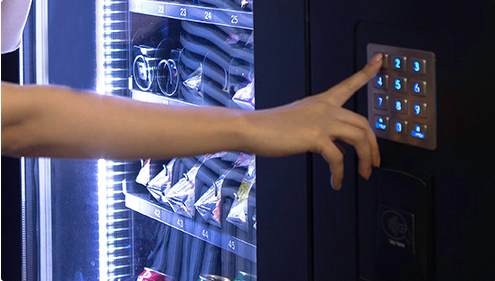 Customization
We directly handle inventory of vending machine, and aim to provide you options to play around with the machine and its inventory. Vendi can be customized to sell or buy tickets to your favorite events, such as concerts and carnivals, and you can use it for an event showcase or to run an innovative campaign with the audience to capture maximum interactivity.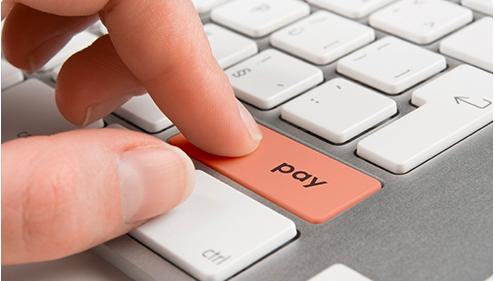 Electronic Payment
Customers now have a convenient way for purchasing snacks through Vendi tag, registered with their name and mobile number. They don't need to bother carrying cash all the time, the prepaid Vendi tag makes purchasing easier.
Mobile Top-up
Vendi Tag, synced with your mobile number is an innovative way to buy mobile minutes through vending machine. Anytime you are short of balance on your mobile, you can top it up through Vendi or share it through your Vendi tag.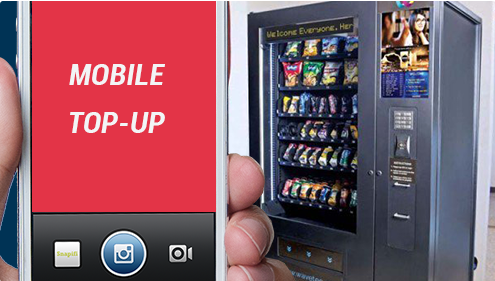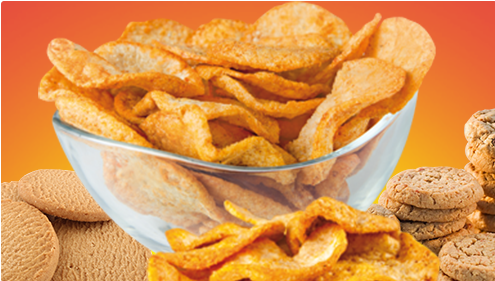 Snacks Available 24/7
Vendi has over 50+ SKU's including snacks, chocolates, lassi, drinks and a large variety of options you can think of. We maintain a minimum 60% inventory level so all your favorite snacks are available 24/7.