Pakistan's First Prepaid
Vending Machine
Tired of fumbling with coins and notes? Vendi is an easy digital solution to your everyday hunger needs. It offers a unique and innovative method of purchase via Vendi Tags which means consumers need not carry cash with them at all times. The concept of these tags is such that consumers can add balance to their account and can utilize it as per convenience without having to juggle around for change in their pockets or fretting about receiving the remainder amount in coins. Further, consumers can also buy cell phone credit and tickets to their favorite shows via LED ticker.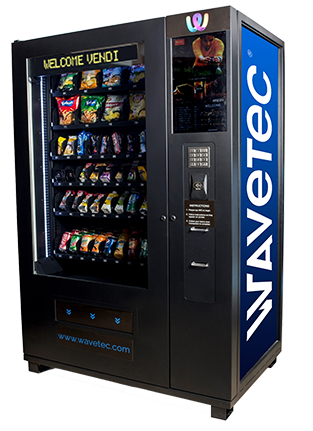 We pride ourselves on introducing the cashless nature of our transactions and on ensuring the availability of snacks and drinks in the most efficient and convenient manner.
Innovation
We firmly believe that innovation is the key driver for a company's growth and performance, and so we build up an innovative culture where our employees and stakeholders are open to talk and bring up their ideas to the forefront. This culture lets us bring out the best of all, and introduce products which are innovative and provide convenience that our clients' value.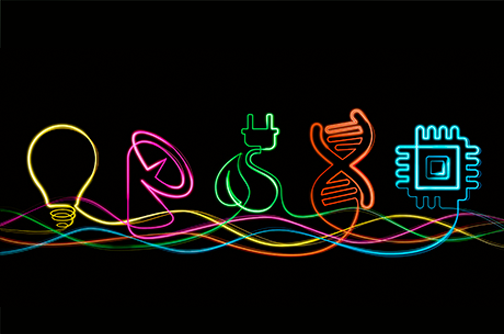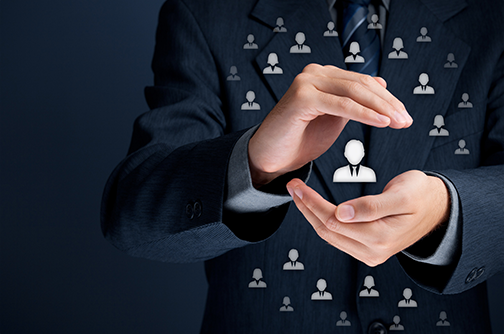 Customer Centric
Customers are Wavetec's priority and we strive to provide a delightful experience to all of them. We always welcome our customers to connect with us, provide their feedback, and get involved in customizing our products according to their preferences. Opening up systems to customer feedback, ideas and criticism leads to the development of great ideas and products. We sell satisfaction, products follow.


ABOUT WAVETEC
Since its inception in 1987, Wavetec has focused on building innovative and technologically sound systems, which simplify the procedures of a business, and enhance its efficiency. With over a million individuals as part of its global Clientele portfolio, Wavetec has been able to reach into businesses ranging from Banking to Health to Entertainment Sectors/Industries.
Currently, Wavetec exists in more than 70 countries and is headquartered in Dubai Silicon Oasis, UAE. It offers customized solutions, with real-time data analytics and visual media content in order to drive value for its clients' businesses and empower their customers, employees and partners in the process. It is the accuracy and precision of the quantitative measures and information technology which makes Wavetec, what it is today. The following certifications, partnerships and Alliances make up Wavetec's hall of fame: ISO 9001:2008, Microsoft's Gold Ensured Accomplice, Cisco Accomplice and IBM Business Accomplice, NetApp and Emerson.