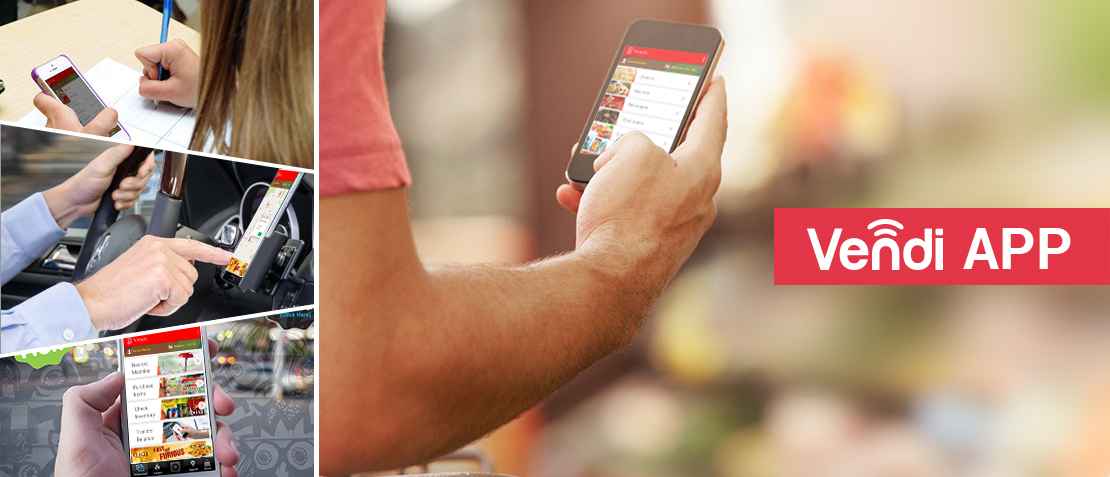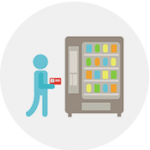 Purchase from Machine
No need to tap the card on machine every time you want to buy an item. Just select all items you want to buy and tap the Vendi Tag once.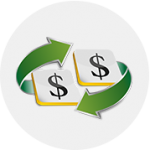 Transfer Balance Among Users
Transfer balance from your Vendi Tag to your friend's Vendi Tag or share some from them.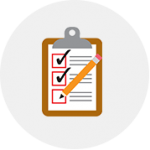 Check Live Inventory
Check what items are available at your nearest machines, along with their prices.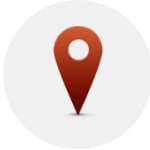 Locate Nearest Machine
Find out the nearest machine in your area and enjoy the easy solution to you hunger.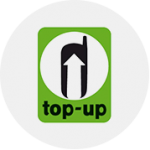 Buy Mobile Top-up
You can even buy mobile balance from Vendi, anytime you need, or transfer balance from your Vendi Tag.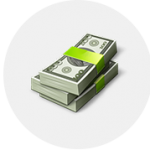 Check Current Balance
Check out your current balance and transactions in your data sheet.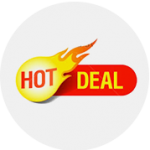 Enjoy The Special Deals
Get to know the special offers and hot deals available for Vendi users.